Have you ever heard of a team that feels like a second family? HackSoft is a company created by such a team. In the following article, we explain how and why we contribute to making it so.
Starting in 2014, with a team of people with shared values and vision about software development, our HackSoft team is still united around the same goals and ideas.
Undoubtedly, every company in the IT industry offers a lot of perks for their employees. Perks like additional healthcare insurance, sports cards and tech equipment. But what's essential besides all of that is the environment the company creates for its people.
Let's dive into the article and see what the environment at HackSoft looks like and what makes it exceptional.
Celebrations that make you feel like home
Celebrating achievements, big or small, is essential. But celebrating the people that made the company what it is, is even more important!
We've established a few traditions driven by the HackSoft team's engagement and proactivity in the last few years.
Birthdays

Birthday festivities at the team are fun! We celebrate them properly, by surprising each other with gifts and high-spirited wishes.
Everyone can take part in the process! Anyone who wants to be involved in the birthday celebrations is invited and randomly paired with another colleague at the beginning of the year.
Every team of two is responsible for organizing the surprise for a colleague. That includes setting up a chat channel to brainstorm ideas with the team, propose gift ideas, and of course, make sure that the gift is on time for the birthday.
We engage and bond stronger during the process as we ensure that the surprise is consistent with their lifestyle and what they like.
Adding a heart-warming and at the same time, witty Birthday wish is essential for the process. The whole team is involved in the crafting of the unique wish. If there are special moments with a colleague through the years, we make sure to remind them in a personalized birthday card.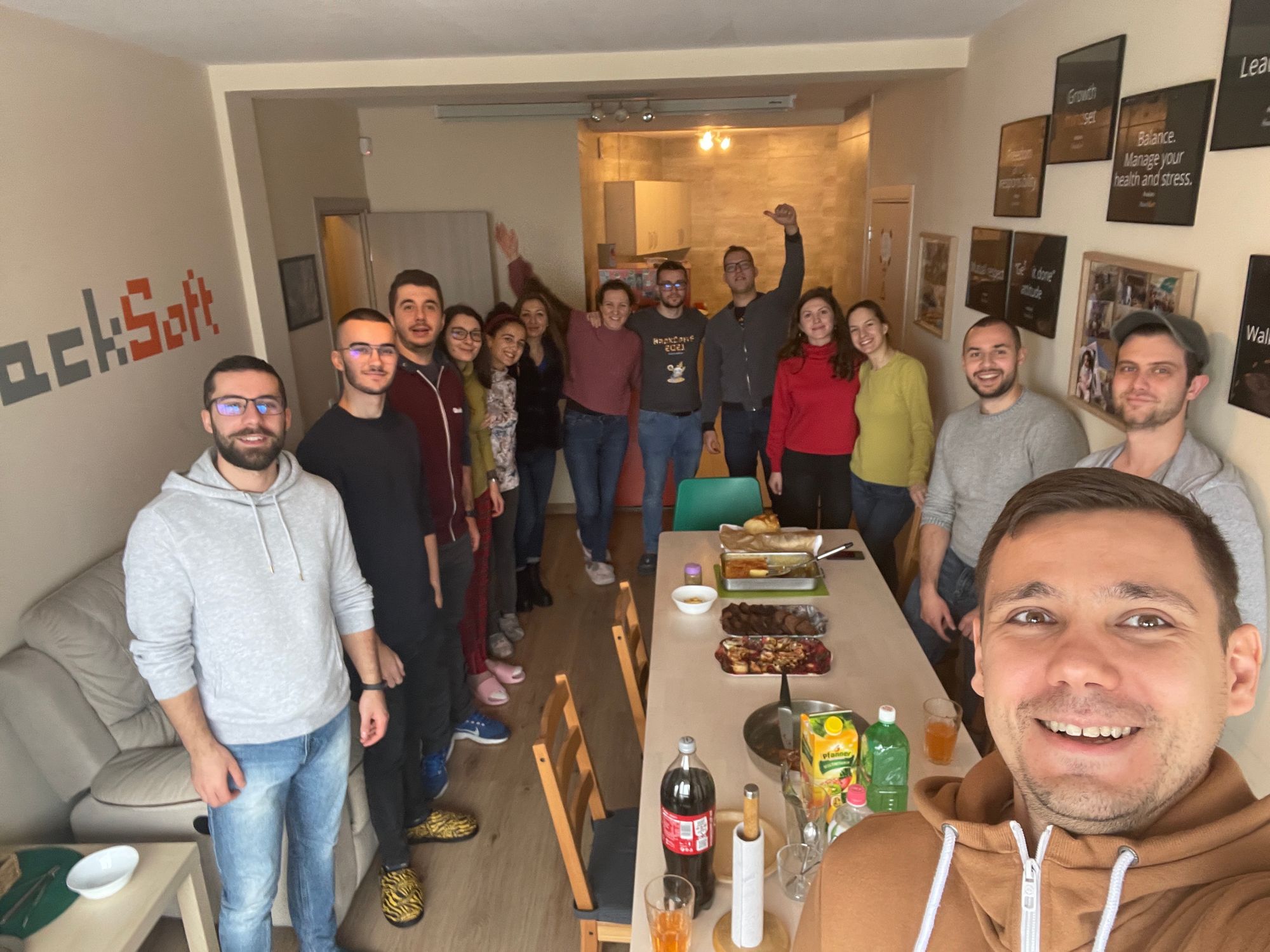 Weddings

In the spirit of sharing and the family-like atmosphere we have when a colleague of ours gets married, it's almost certain the team members will be among the guests.  
What does the team do to make that special day even more unforgettable?
Thus far, we've performed special folklore dances at 3 of our colleagues' weddings. So that's our surprise and way to celebrate with good vibes.
Indeed, if anyone in the team gets married, there's a big chance they'd receive such a performance as a wedding gift.
The process of preparing for it is another fun activity.
First of all, everyone who wants to participate in this surprise is invited to a secret chat channel where the communication happens. We rehearse after work, with the help of a choreographer, a few months before the big day. To make it more authentic, we lease typical Bulgarian costumes, like the ones from the photos.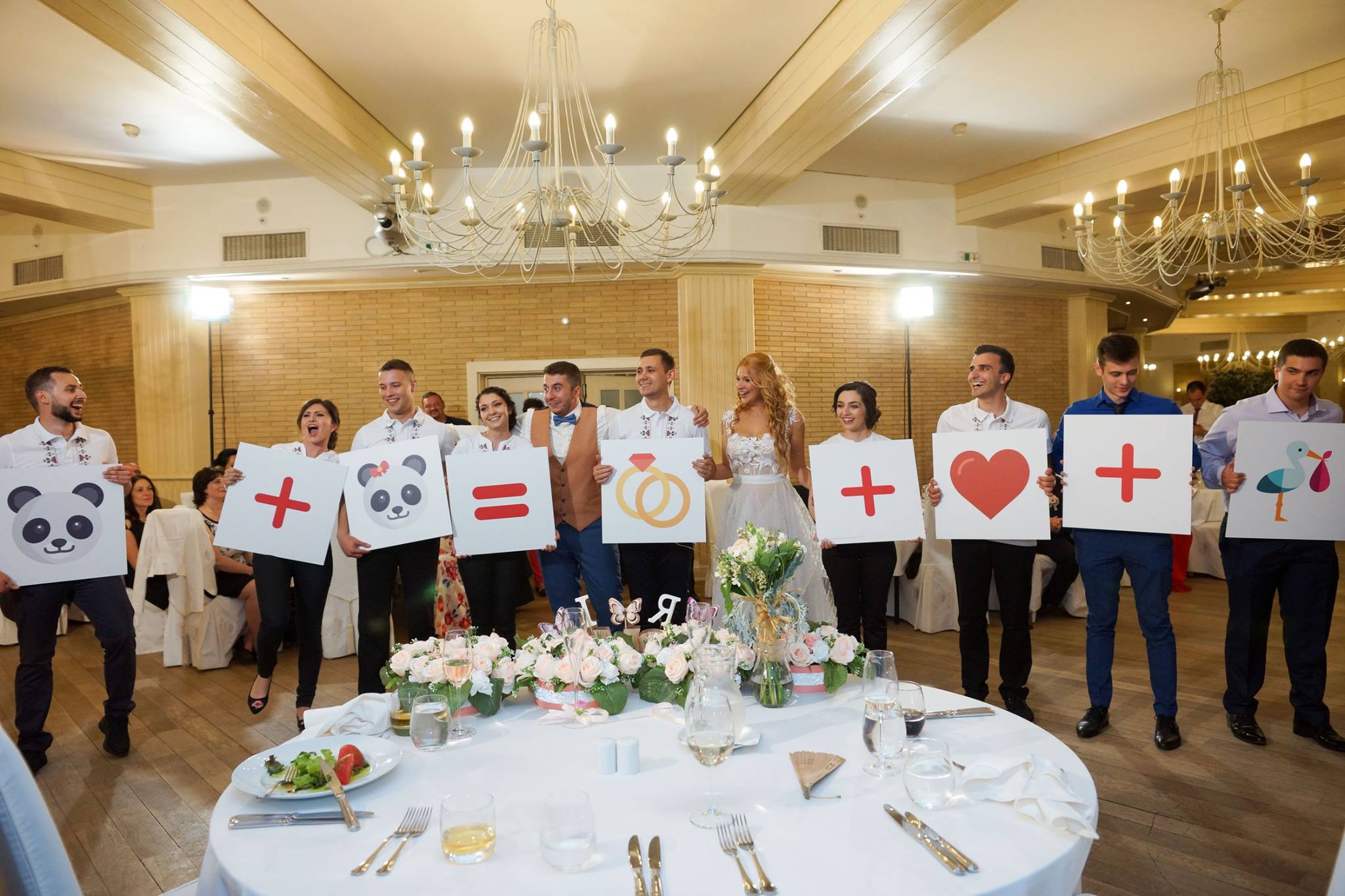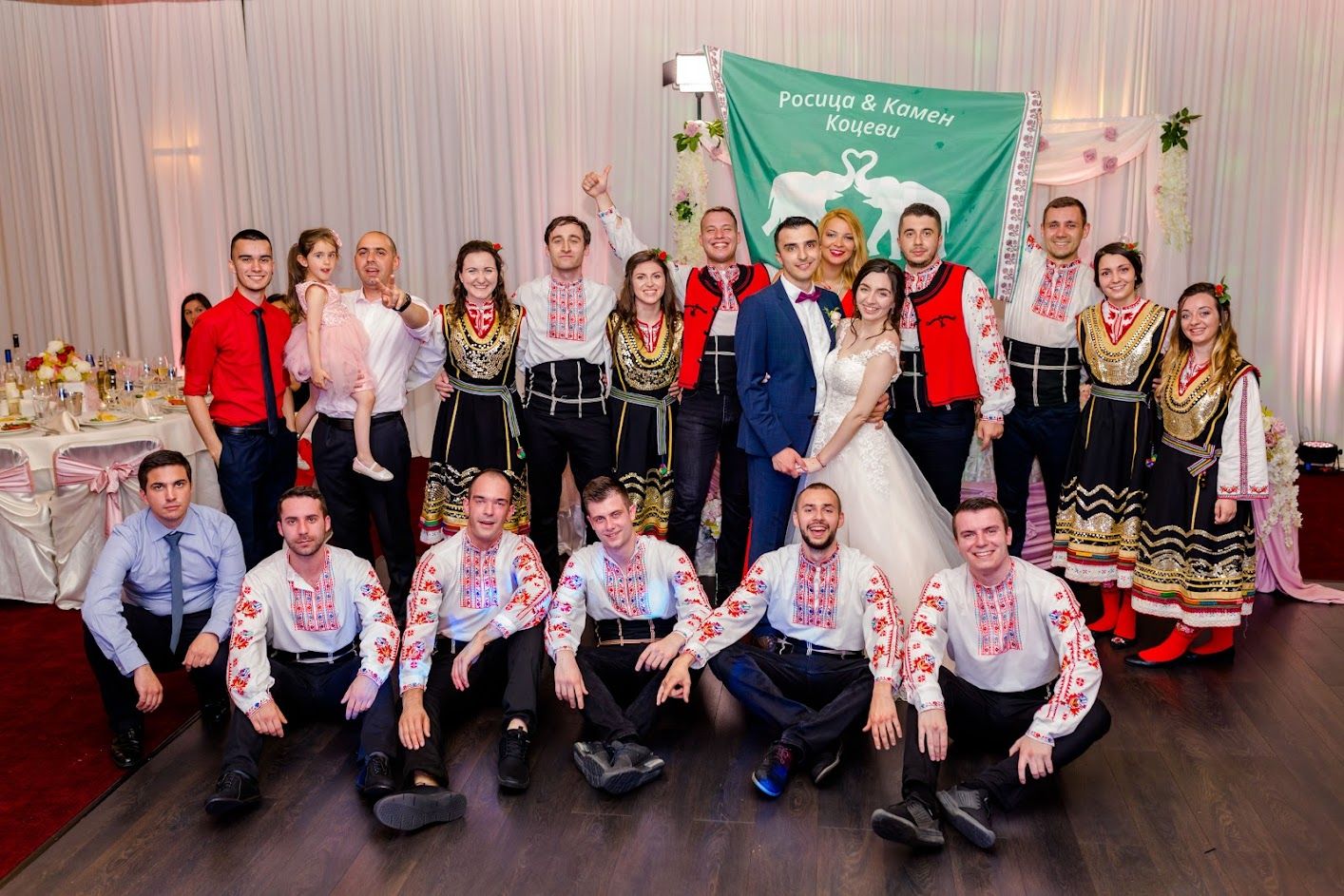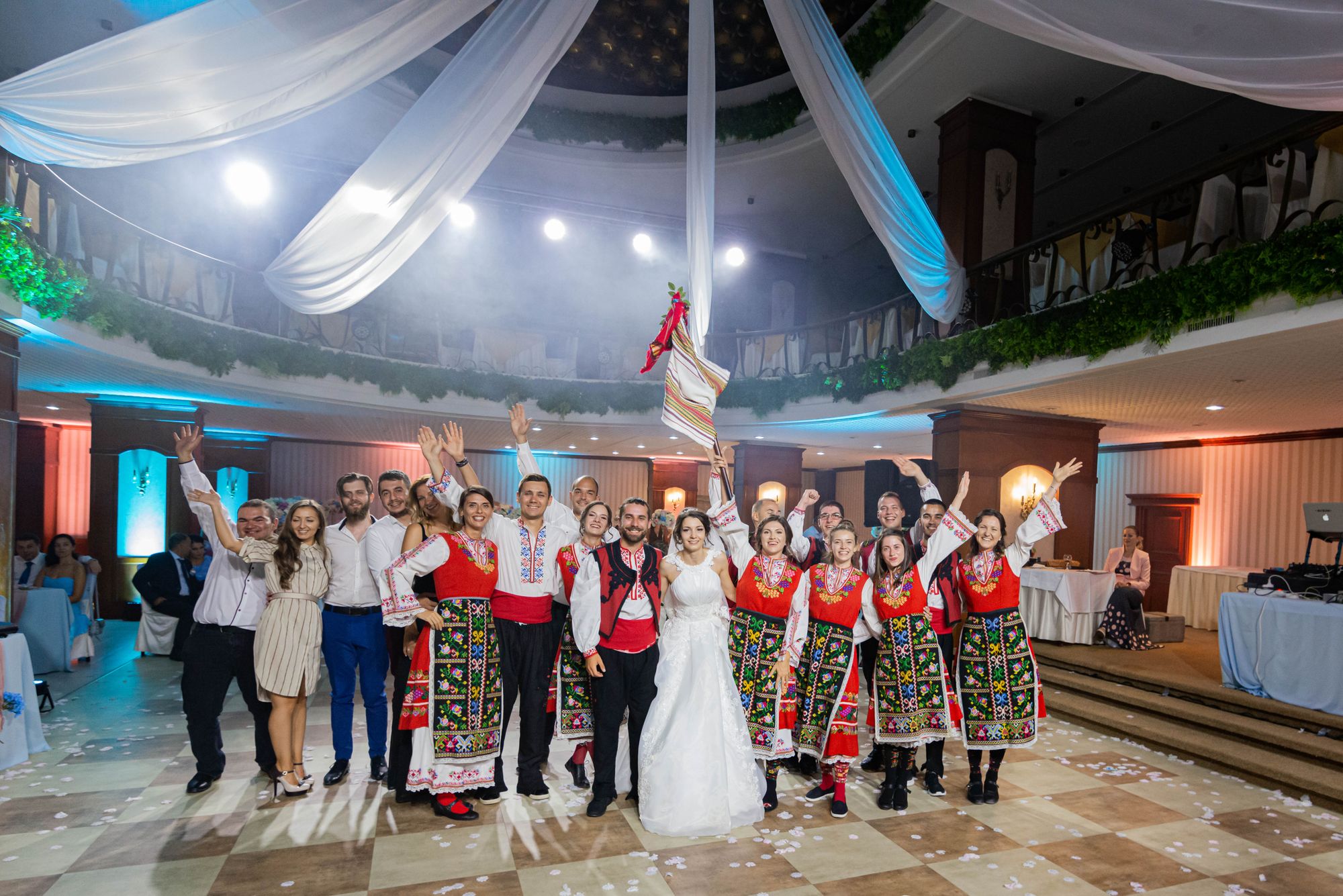 Brunches and spontaneous treats
And last but not least, if you're part of HackSoft, you'll know that we love to cook on our own and share it with the rest of the team. So what does having a homemade breakfast look like?
Here are some photos to get a feeling of the atmosphere in the office.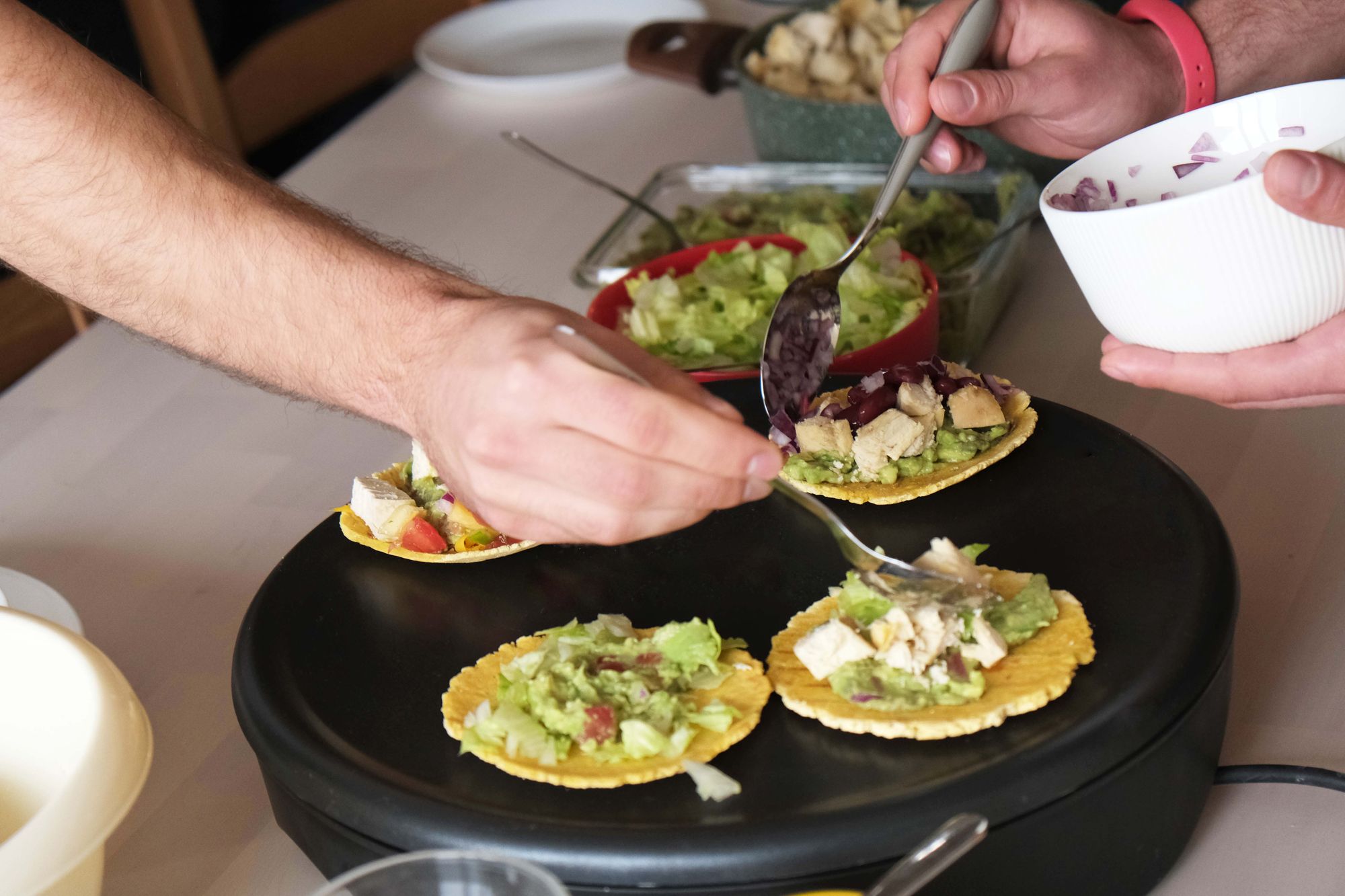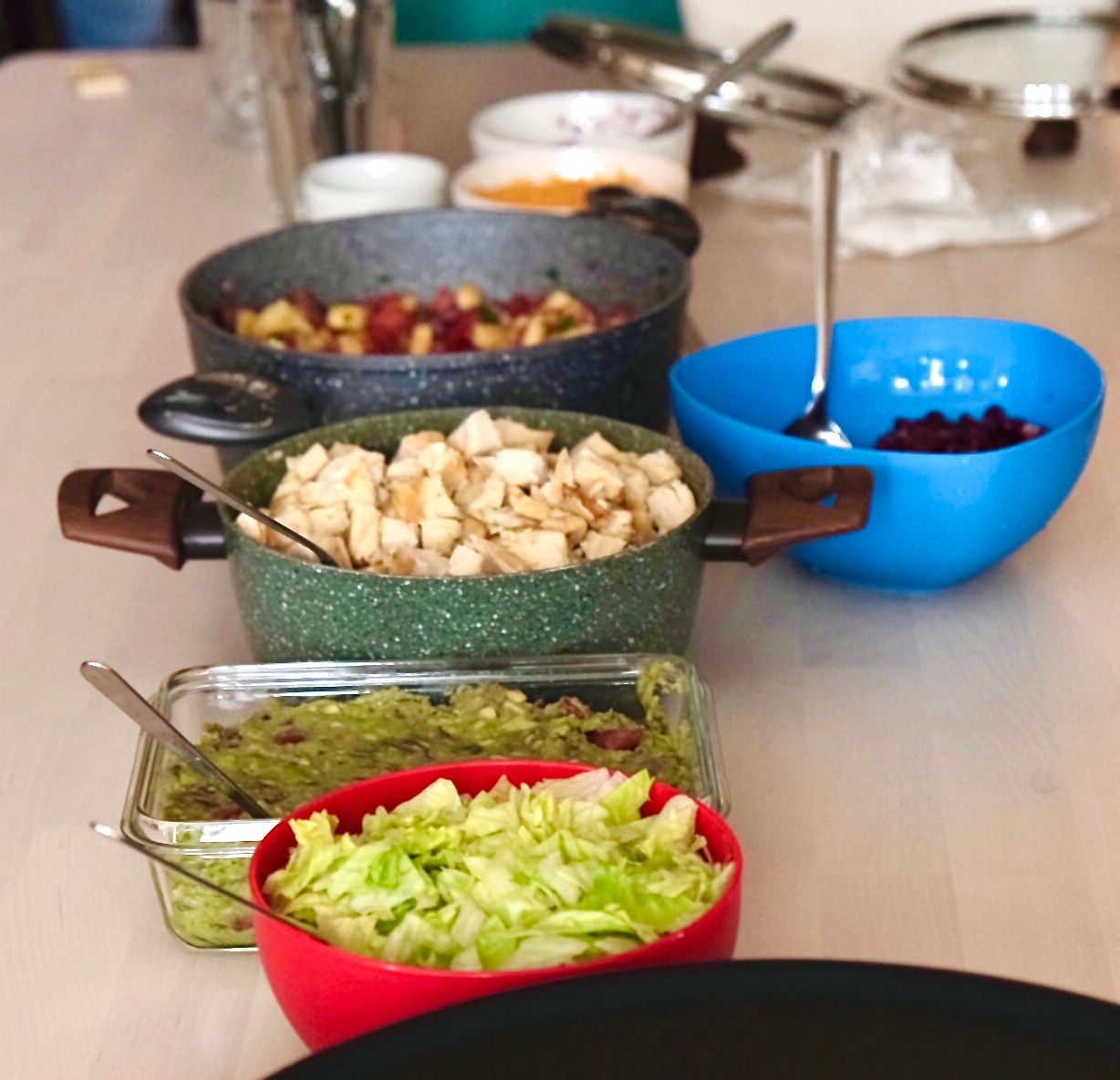 Conference going abroad

Going to conferences is one of the best team-building activities.
We gain valuable knowledge, represent the whole company, explore new cities, and have wonderful times together.
It's a tradition that we started a few years ago. So far, we've attended almost 10 conferences abroad together. Here are photos of our team from previous editions of DjangoCon Europe and ReactNext conferences we've visited.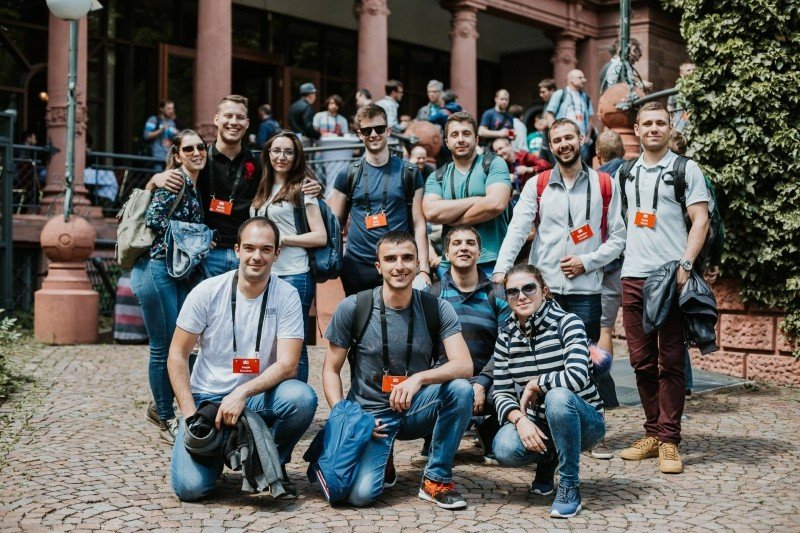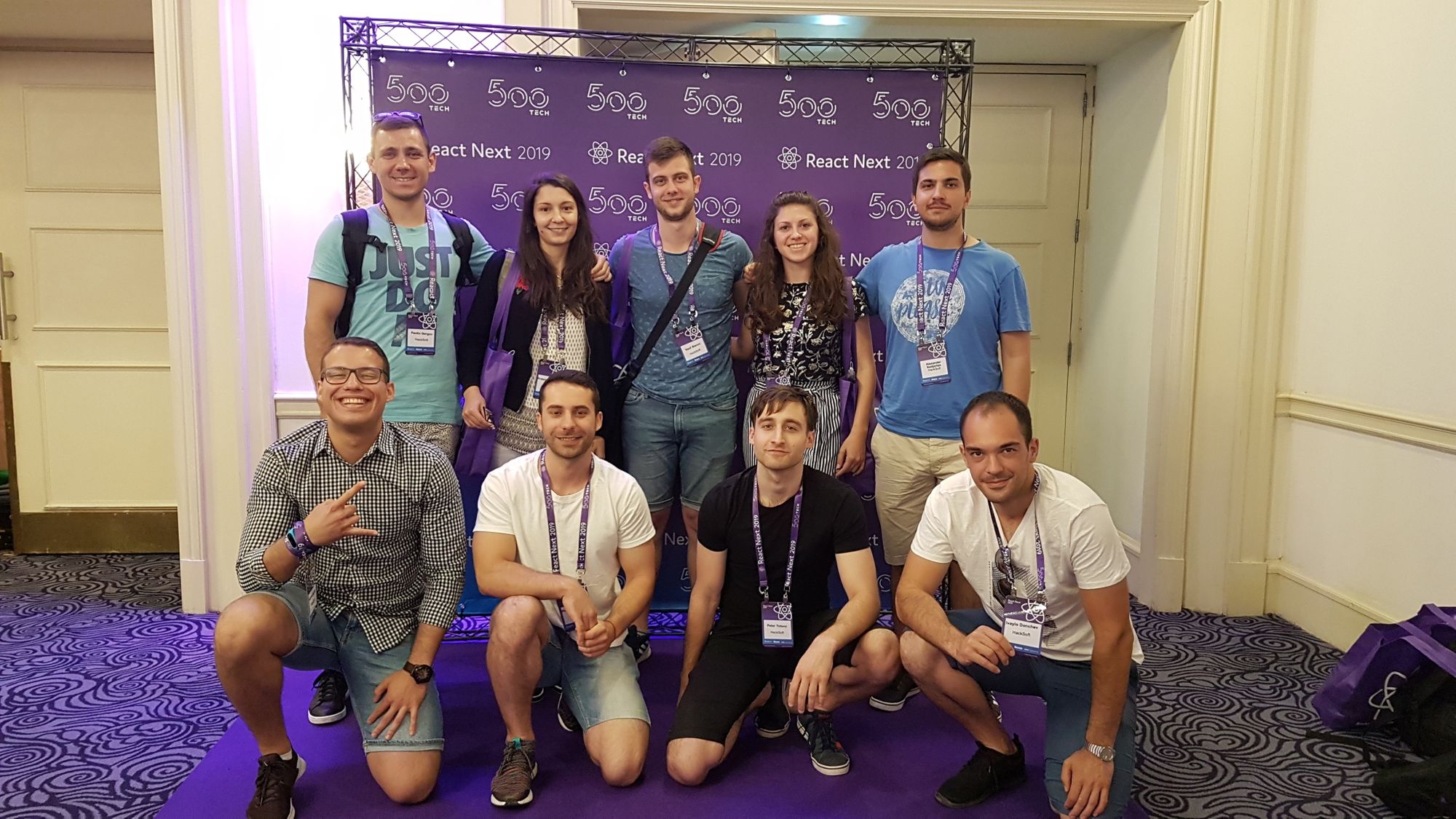 We can't wait for better times to come and conferences to be held in person again.
We are looking forward to the DjangoCon Europe 2022, hopefully, there won't be any restrictions on the airports by then.
Recreational team gatherings
Sincere smiles, tasty treats, relaxing and enjoyable atmosphere - our formula for a perfect team gathering!
Seeing each other and spending time together in fresh and memorable ways is something that everyone can participate in to make it happen. Everyone is welcome to propose an idea and bring it to life.  
Going out to restaurants for lunch or dinner is a great time spent together, sharing some inside jokes and bringing the energy in the office afterward.
When the weather is nice, and there's a burst of lovely sunshine, we go outdoors. Recently, our colleague Martin organized a few fantastic mountain hiking trips.
Walking to local trails and exploring nature together helps us get to know each other better.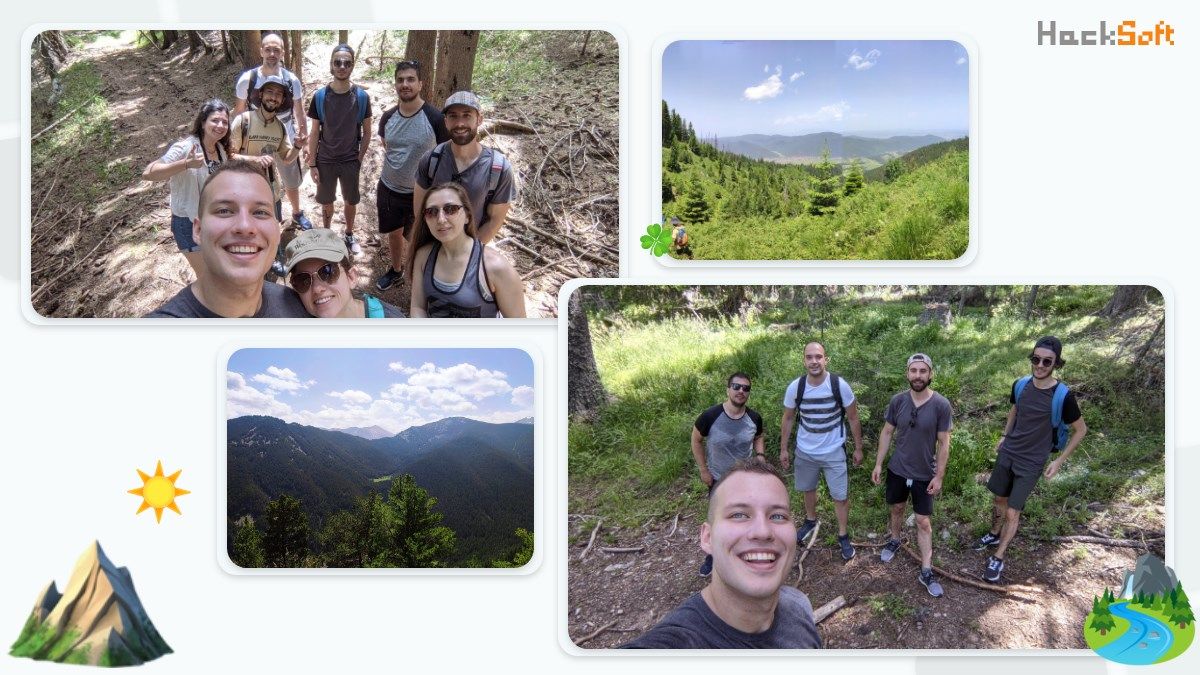 Having a Christmas party before the holidays is another enjoyable time, celebrating the end of the year in a good company!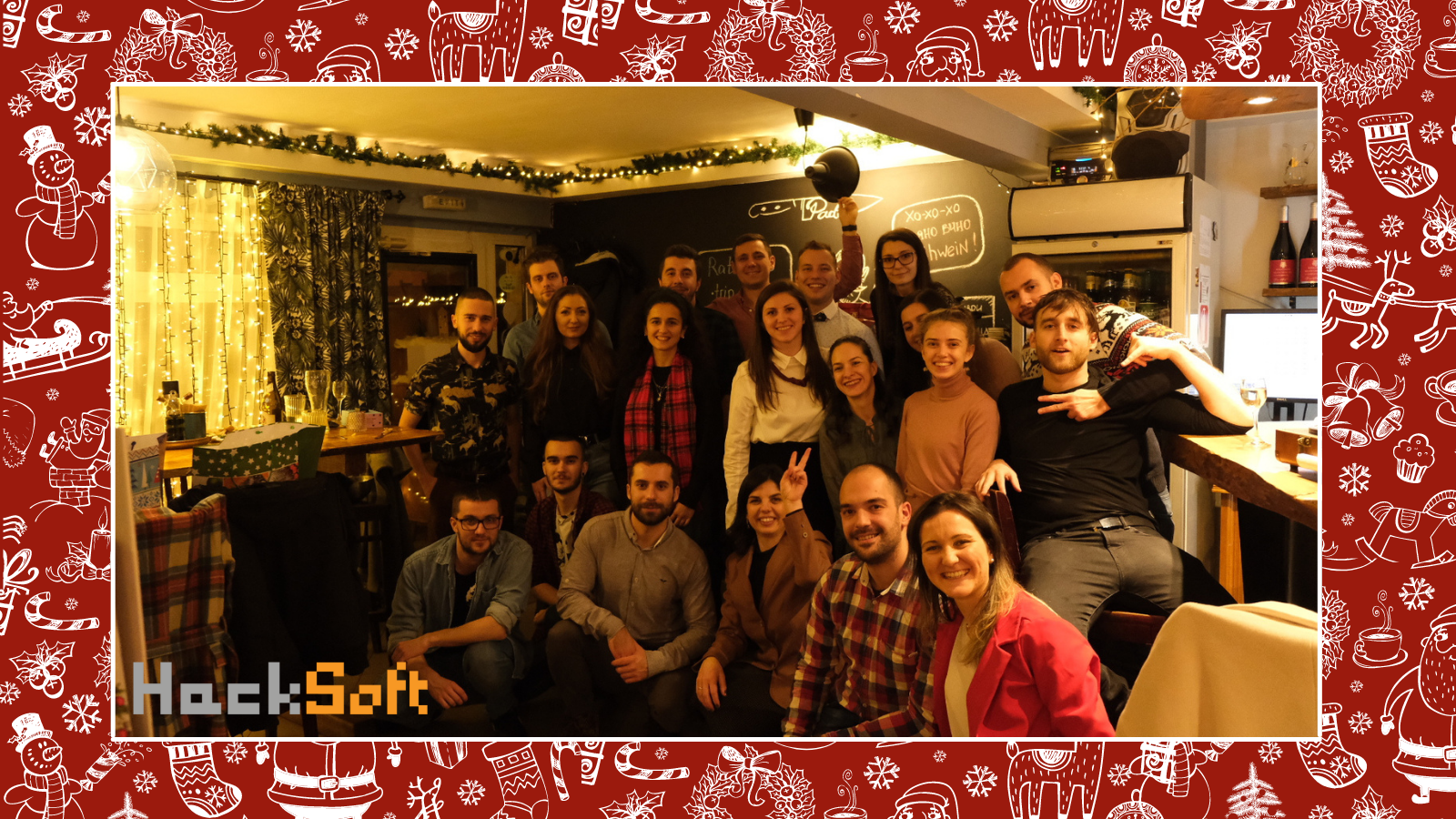 Celebrations and gatherings send good vibes, which leads to notable personal collaborations and finally leads to outstanding contributions in building relationships in the team.
Being part of the HackSoft team, you'll be surrounded by passionate and motivated people like yourself! And you'll be involved in awesome team gatherings.
The company started from the idea of our founders - Radoslav and Ivaylo, and it's awe-inspiring what they've achieved for those almost 8 years.
HackSoft has become a family-like community where we all help and support each other. Working in the company is like a journey that brings friendship, growth opportunities, and an encouraging environment to be the best version of yourself.
The last two years are a bit different because most of our team works remotely. Even now, we not only keep the traditions we've set alive, we strive to make them better and better with every new team member.