HackSoft - Your development partner beyond code
We can help you build your app & develop your software.
Get in touch at: consulting@hacksoft.io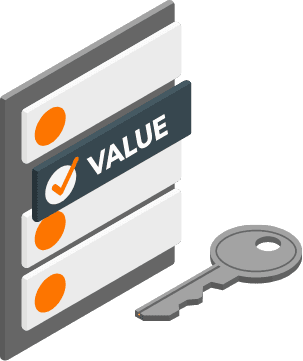 We focus on what's important for you
At HackSoft we have your best interest in mind.
We aim to stay pragmatic and deliver production-ready software.
And we optimize for one thing - providing value for our clients.
Approach
The services we provide
From end-to-end software development, to technology-focused development & consulting.
Case Studies
The best way to showcase what we are capable of is through the work that we've done for our clients.
Check Our Case Studies

We were lucky that HackSoft's culture is so close to ours which eliminated a lot of communication barriers and smoothened the overall development process.
This, coupled with their technical proficiency is what makes them a great partner and keeps them ahead of other providers we've worked with.
Let's get started!
Contact us today and let's start talking about your software needs.
We will work with you to create software solutions that fit your unique business needs and help you achieve your business goals.
Contact us at consulting@hacksoft.io
See How We work
Get in Touch