HackSoft - Your PropTech development partner beyond code
Get your PropTech project up and running with our help and industry expertise.
Learn More About Us
How we see PropTech
In our view, PropTech is more than just a buzzword - it's a transformative force reshaping the real estate landscape.
As specialists in PropTech software development, we create tools and applications that streamline processes, simplify transactions, and augment user experiences.
We embrace the power of technology to tackle real estate's biggest challenges and deliver seamless solutions tailored to our clients' unique needs.
Our approach to software development
Our proptech clients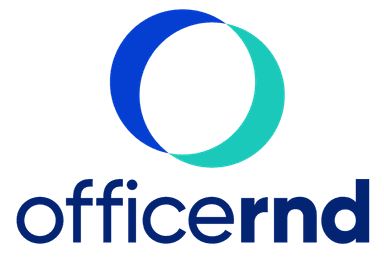 Here's what they have to say

"We were lucky that HackSoft's culture is so close to ours which eliminated a lot of communication barriers and smoothened the overall development process. This, coupled with their technical proficiency is what makes them a great partner and keeps them ahead of other providers we've worked with."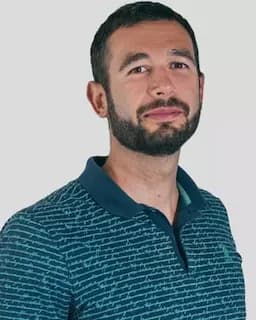 Engineering Lead, OfficeRnD

"Hack Soft always works with commercial relevance in mind and consistently produces a product that is largely bug free!"


"HackSoft provided exceptional software development and support, helping us deliver innovative and robust business solutions."
Commercial Platforms Manager, The Collective

"Their software makes our operations much more efficient and makes people's jobs easier."
Product Manager, The Collective

"We're extremely satisfied. The quality has been top-notch. HackSoft understood how our product would be used and accounted for the new demands and expectations of our consumers. This speaks a lot for the intelligence of the team."

See All Case Studies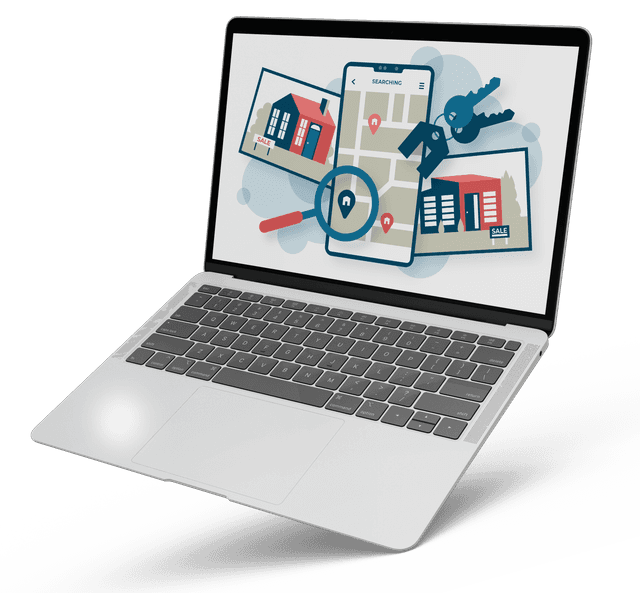 Your development partner beyond code.