Open source
Open source is what enables us to build high-quality software in a productive manner.
That's why, at HackSoft, we are committed at both supporting, and developing open source projects.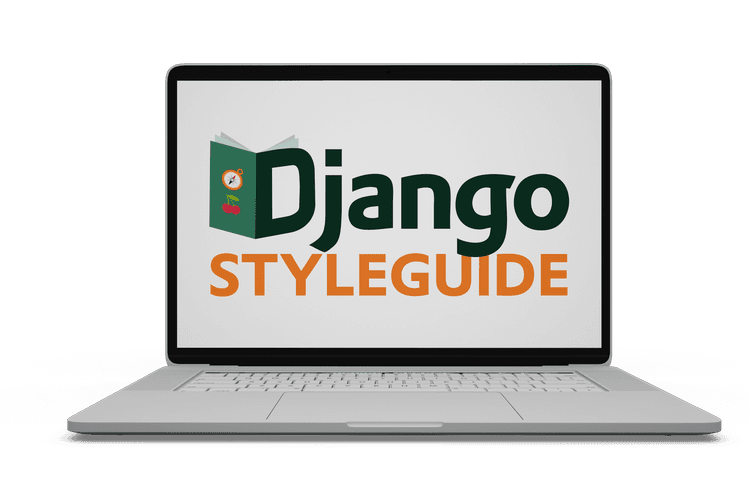 Django Styleguide
Django is at the core of our development tools.
Over the course of time, we acquired a lot of knowledge and wisdom, from building tens of Django apps - both big and small
This is how the Django Styleguide was born. And to that day, we keep it updated.
Check the Django styleguide

Your development partner beyond code.