Powerful next-gen apps with Next.js Software Development
Expert Next.js Software Development, Consulting, and Support Services to Achieve Your Goals
Unlock the full potential of your web application with Next.js
Contact us to get started at consulting@hacksoft.io
What is Next.js Software Development?
Next.js is a powerful and efficient tool for building web applications. Its server-side rendering capability, combined with its ease of use and scalability, makes it the perfect choice for modern web development.
By taking advantage of Next.js's features, our team can create highly responsive web applications that are optimized for performance and scalability.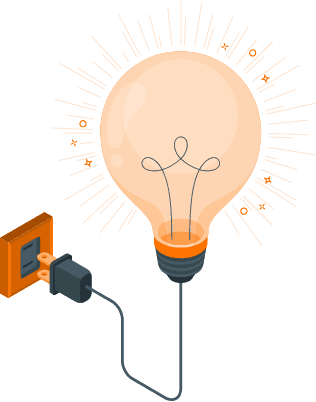 Our Expertise
Our team of experts has years of experience in building successful web applications using Next.js.
We understand the ins and outs of the framework and can help you leverage its full potential to create a top-of-the-line product.
How Does Next.js Software Development Work?
Our Next.js software development process involves collaborating closely with you to understand your business needs and goals.
We start by identifying the requirements for your software and designing a custom solution that meets those needs.
Read more about our approach to software development here.
After the active development is done, we offer ongoing maintenance and support services, to ensure that your software application remains up-to-date and continues to meet your business needs.
What Does Next.js Software Development Include?
Development
---
We can build your products, leveraging the power of Next.js

From design to deployment, we'll be with you every step of the way.
Improvements
---
We can take a look at your existing Next.js project and propose improvements to make it more efficient and scalable.
We stay on top of the latest Next.js features and integrate them in our existing projects in a timely manner.
Support & Maintenance
---
We can take care of your existing Next.js project and push it forward, ensuring that it remains up-to-date and continues to meet your business needs.
The Benefits of Next.js Software Development
Next.js software development offers many benefits for businesses looking to build modern web applications. With its server-side rendering capabilities, Next.js allows for fast and efficient page loads, improving the user experience. Additionally, Next.js is highly scalable, making it easy to build web applications that can handle large amounts of traffic without sacrificing performance.
We can provide customized solutions that meet your unique business needs, making Next.js software development a smart investment for any business looking to build a modern, scalable, and performant web application.
Contact us to get started at consulting@hacksoft.io
Get in Touch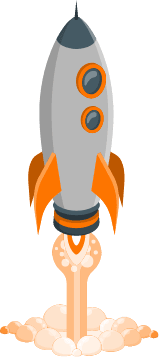 Case Studies
We put our clients' needs and wants first. We aim at delivering production-ready software.
And we can show you the work that we've done.
See all Case Studies

HackSoft always works with commercial relevance in mind and consistently produces a product that is largely bug free!