Powerful User Interfaces with React Software Development
Expert React Software Development, Consulting, and Support Services to Achieve Your Goals
At HackSoft, React and TypeScript are our go-to tools for building power user interfaces and web applications.
Contact us to get started at consulting@hacksoft.io
What is React Software Development?
React has quickly become one of the most popular JavaScript libraries for building user interfaces. That's because It's fast, flexible, and easy to learn, making it the perfect choice for a wide range of projects.
At HackSoft, we believe in the power of React and have dedicated ourselves to mastering this technology.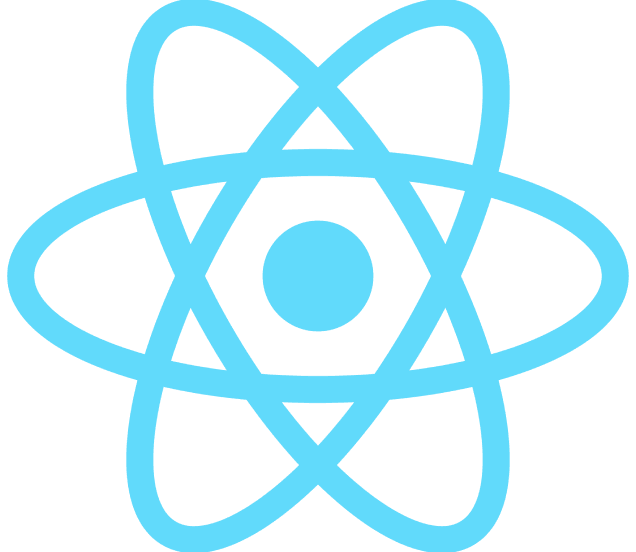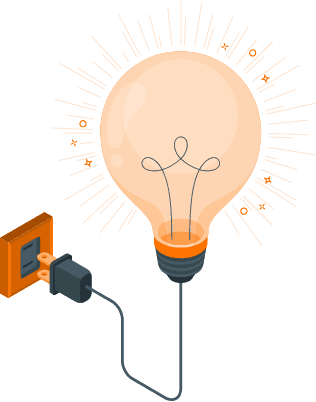 Our Expertise
Our team of experts has years of experience building complex front-end for clients across a variety of industries. We specialize in creating custom solutions that are powerful, scalable, and easy to use.
We know the latest and greatest of what the community can offer, and we're constantly improving our skills through training and attending workshops and conferences around the world.
How Does React Software Development Work?
Our React software development process involves collaborating closely with you to understand your business needs and goals.
We start by identifying the requirements for your software and designing a custom solution that meets those needs.
Read more about our approach to software development here.
After the active development is done, we offer ongoing maintenance and support services, to ensure that your software application remains up-to-date and continues to meet your business needs.
What Does React Software Development Include?
Development
---
We can build your user interfaces, leveraging the flexibility and maturity of React.

From design to deployment, we'll be with you every step of the way.
Improvements
---
We can take a look at your existing React project and propose improvements to make it more efficient, scalable, and user-friendly.
Support & Maintenance
---
We can take care of your existing React project and push it forward, ensuring that it remains up-to-date and continues to meet your business needs.
The Benefits of React Software Development
React offers a number of benefits for developers and businesses alike.
It's a fast and efficient library that allows for rapid development and easy scalability.
Additionally, React's modular design allows for easy integration with other technologies, making it the perfect choice for complex software applications.
At HackSoft, we're committed to helping our clients harness the power of React and take their software applications to the next level.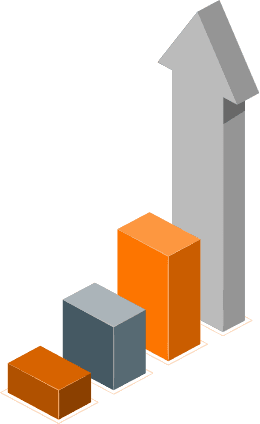 Case Studies
We put our clients' needs and wants first. We aim at delivering production-ready software.
And we can show you the work that we've done.
See all Case Studies

We're extremely satisfied. The quality has been top-notch.
HackSoft understood how our product would be used and accounted for the new demands and expectations of our consumers. This speaks a lot for the intelligence of the team.
Ready to build a powerful software application with React?
Contact us today to learn more about our React software development, consulting, and support services.
Contact us today at consulting@hacksoft.io, to learn more about our services and how we can help your business succeed.
Get in Touch