This is a follow up article of our first introduction to HackCast.
HackCast is HackSoft's official podcast, where we discuss all company-related things.
The idea of this podcast is to share interesting content about programming, soft skills, everything that's happening in the company & might be interesting to us or to you.
Let's set the scene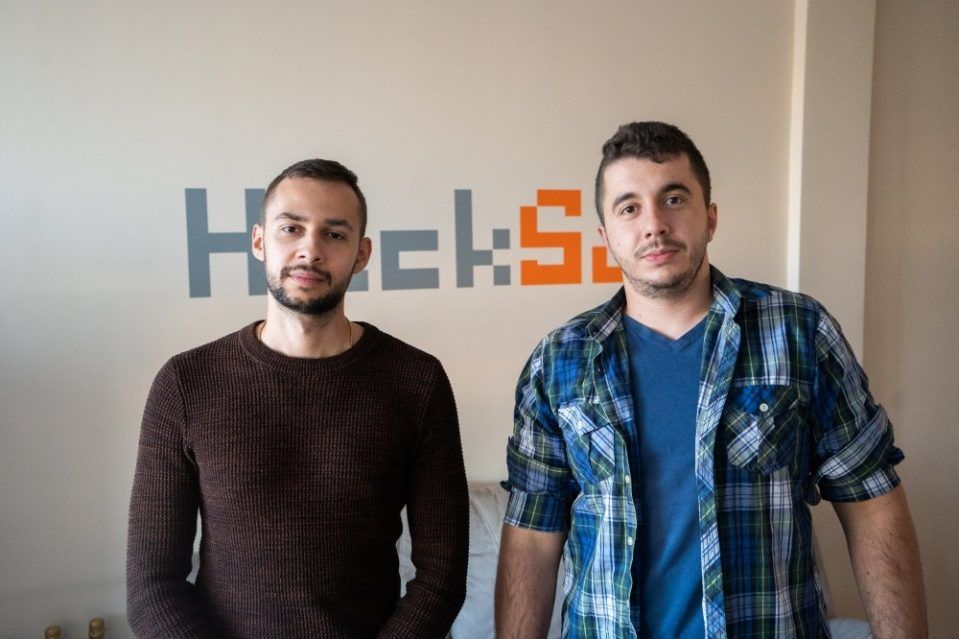 We started HackCast back in 2018.
We had acquired some interesting knowledge about the process of software development and wanted to have an outlet, where we can talk about the everyday things that are happening at HackSoft, and share our point of view about the process of software development.
HackCast was created as the said outlet, where Radoslav and Ivaylo (our CEO and CTO) discuss different topics that were interesting to them.
They've talked about HackConf, interns & internships, tools that we use to manage software projects, and how we do estimations & effort in our daily work.
After the first season, quite a lot of things happened, one of which was the pandemic, and HackCast was left to rest on the shelf.
That is until 2022
HackCast came back for Season 2! 🤗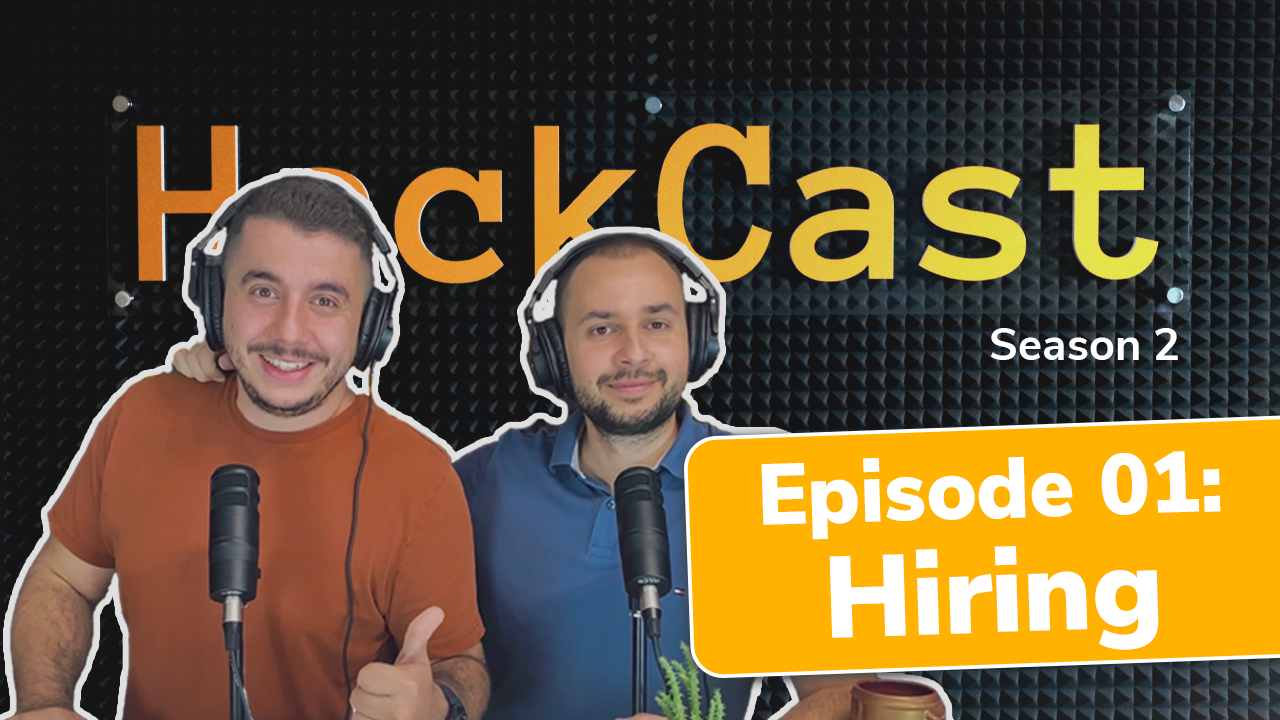 We took some notes from the previous episodes and upgraded the video and sound quality for the new season.
The first season had 10 episodes, so we decided to keep the tradition. Each new season will be 10 episodes long and will explore different topics.
HackCast Season 2's main theme is technology and software development. Rado and Ivo explore the different technologies we use in HackSoft - Next.js, Vercel, Django, Serverless and Headless, give some interview tips for developers, and more.
The other improvement we did for this season was to bring the podcast to streaming platforms, such as Spotify, Apple Podcasts, Google Podcasts, SoundCloud. 🎧
We even have a special HackCast website.
We didn't stop there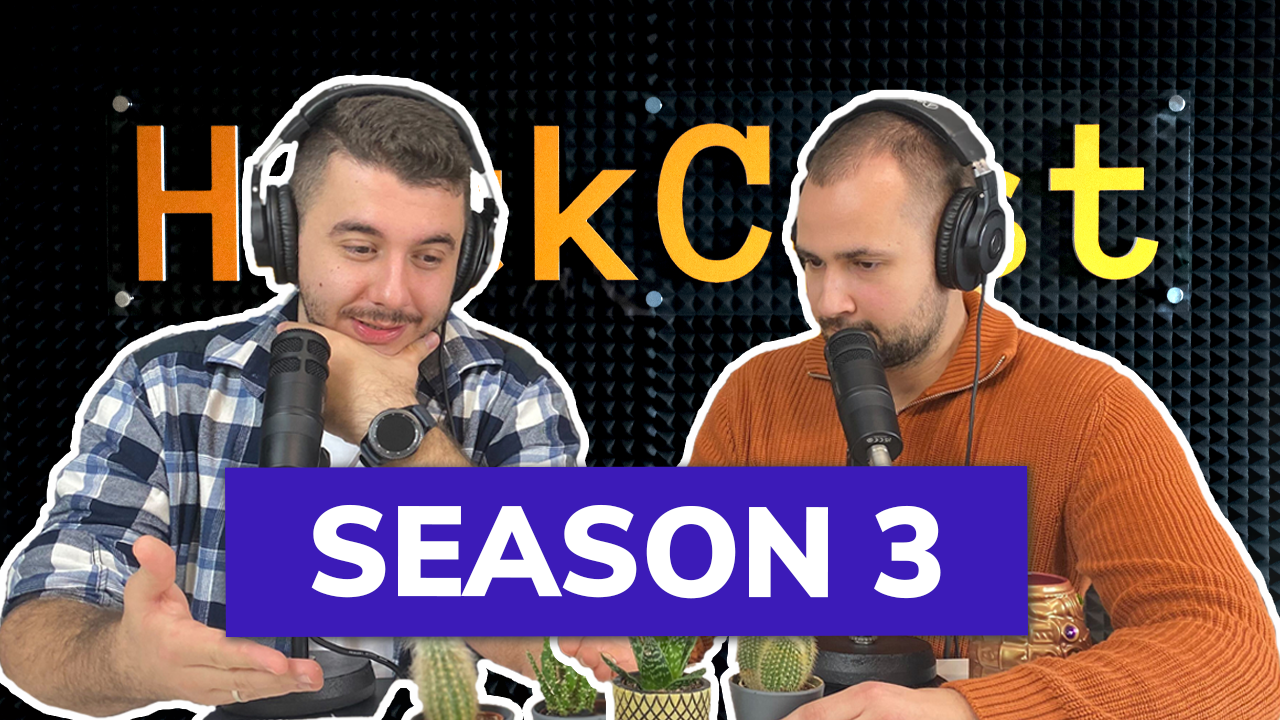 We enjoyed filming the podcast and we saw the positive feedback. This is how Season 3 came to life.
The main focus of this season is the business aspects of HackSoft - what is our business model, our pricing strategy, how we work with clients and when we stop working with a certain client, and more.
Radoslav and Ivaylo, who are joined by Kamen Kotsev, VP of Engineering, share many insights "from the kitchen" at HackSoft.
We are just getting started 🚀
We have a lot of ideas and surprises for the next seasons of HackCast. 👀 Be on the lookout for what we have in stock!
You can stay up to date by subscribing to our YouTube channel, where we share the new episodes and updates first! Or follow HackCast on your preferred podcasting platform so you don't miss an episode.
In the meantime, make sure to check out the latest seasons and share if you have any ideas or topics you want us to cover.
Happy listening! 🎧

Your development partner beyond code.