You can stay up to date with HackCast's journey in the follow-up reintroduction article.
For the last 4 years of running HackSoft, we've acquired some interesting knowledge about the process of software development.
We always learn along the way and always try to improve our skills to ship better software for us and our clients.
That's why we decided to have an outlet, where we can talk about the everyday things that are happening at HackSoft, and share our point of view about the process of software development.
This outlet is HackCast.
The format is loosely defined – we talk about what we want to talk about. It can take 20 minutes. It can take 3 hours. It's usually me (Rado) & Ivo but the opportunity for guests is always open.
So far, we've talked about HackConf (a lot), interns & internships, tools that we use to manage software projects, and how we do estimations & effort in our daily work.
So if you want to take a look at what's inside HackSoft, how are we running the company & what's our daily process, be sure to follow HackCast. We guarantee you that there won't be any of the usual corporate company PR.
This can be done in the following places:
We'll be more than happy to answer questions that you have or talk about topics that are interesting to you.
So feel free to post those questions & comments, wherever you find necessary (Facebook, YouTube, Twitter)
And if you are wondering where to start (by the time of writing, we have 7 episodes), you can always check the last one.
Happy listening!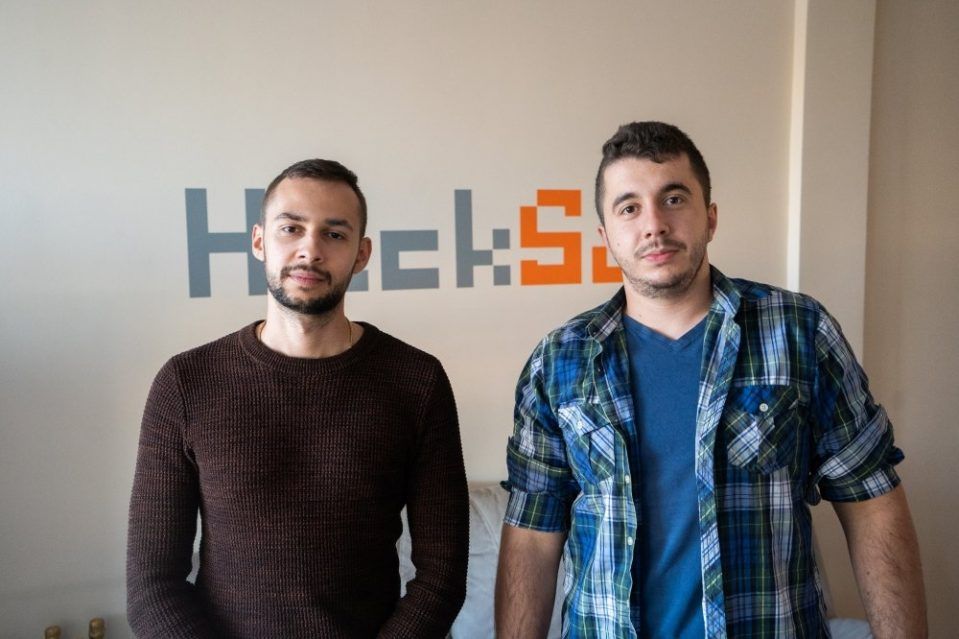 Your development partner beyond code.