Powering the Future of Real Estate: Unissu's Custom Software Development Experience with HackSoft
The Solution
End-to-end Custom Software Development
The Project
Unissu's main web platform.
The Review:
"Hack Soft always works with commercial relevance in mind and consistently produces a product that is largely bug free!"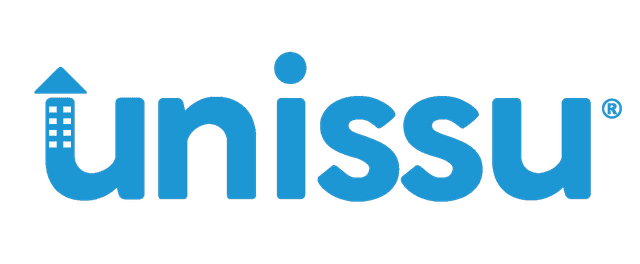 Introduction
Unissu is a platform that connects the property industry with PropTech companies worldwide. The company was founded in 2017 by James Dearsley and Eddie Holmes.
They recognized that the industry was fragmented and lacked a centralized platform that could connect companies with relevant solutions and services.
Unissu's platform enables property professionals to discover and connect with PropTech companies and solutions, making it easier for them to stay up-to-date with the latest trends and innovations.
The platform provides a comprehensive database of PropTech companies, as well as a range of tools and resources to help property professionals assess and select the solutions that are best suited to their needs.
Unissu was looking for a trusting software development partner, to help them build the platform.
Thanks to a recommendation, HackSoft was a natural fit and took the lead of the development.
The Challenge
The challenge was to build a commercially viable product, iteratively, adapting based on user feedback. The first goal was to get to market by the end of 2018.
The system involved a user-facing website, combined with a back office and a lot of different integrations with various data sources.
The software development had to be synchronized with product development, so we can actually build something that people want.
The Solution
HackSoft leveraged the power & maturity of Django, to be the backbone of the entire system. With the addition of React, the overall architecture of the system was good enough to ship everything to production in a timely manner.
Working from Zeplin designs, our team scoped and built the entire product, integrating with third-party tools where appropriate.
Ivaylo Bachvarov, effectively acting as the CTO for our client, led our team, and we consistently delivered a product that was largely bug-free and met Unissu's specifications.
We were always able to conform to our client's resource constraints and deliver quality products on time.
We quickly resolved any challenges that arose, which helped to conserve Unissu's internal funds. Communication and collaboration were seamless, and our client had no complaints regarding our work.
Results and Feedback
Our successful product build and ongoing development for Unissu helped them achieve their business goals.
"Our product has always been released on time, on spec, and on budget. Bugs have been minimal and any that do crop up are dealt with very responsively. This has helped us raise quite a lot of money." says Eddie Holmes, CEO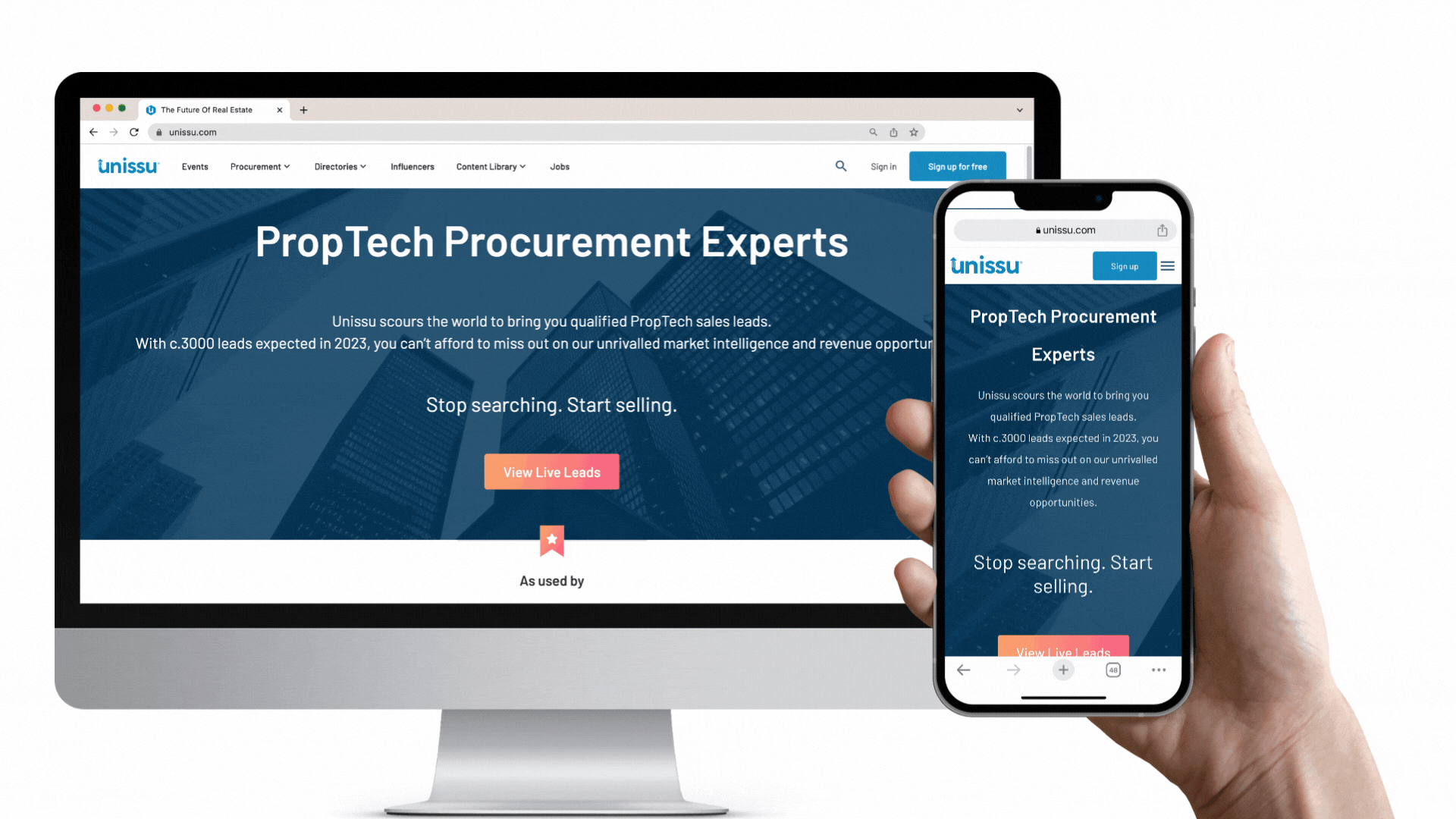 Our responsiveness to any issues that arose helped to maintain our client's satisfaction with our work, and our ability to integrate with third-party tools helped to optimize costs.
Unissu was able to launch their product by the end of 2018, and our ongoing maintenance and development work continues to ensure that the platform meets its evolving needs.