Optimizing Efficiency: The Collective's Ongoing Support and Data Migration Journey with HackSoft
The Solution
Support and data migration
The Project
Ongoing software and operations support for a co-living, short & long-stay management system.
The Review:
"HackSoft provided exceptional software development and support, helping us deliver innovative and robust business solutions."
Commercial Platforms Manager, The Collective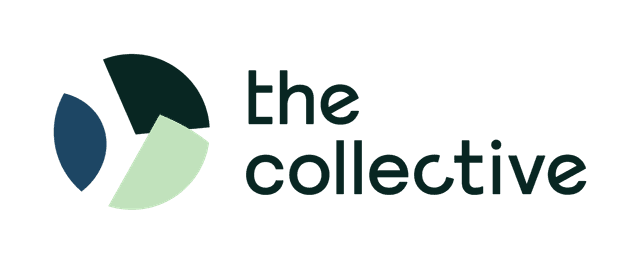 The Collective is a co-living community with a mission to build and activate spaces that foster human connection and enable people to lead more fulfilling lives.
Having previously worked with HackSoft, The Collective reached out to us, to help them maintain the platforms that we had previously developed.
On top of that, there was a pending data migration that we helped them do.
The challenge
One of the challenges was figuring out how the system had changed, since we last worked with The Collective, so we can provide timely support.
It was extremely important to get a good understanding not only of the underlying software, but also of the underlying infrastructure, since we had to support that too.
On top of that, we had to prepare the existing system for an upcoming data migration.
The solution
Having built most of the system & leveraging our end-to-end software development experience, we quickly got up to speed with the existing platform & infrastructure.
We managed to provide ongoing support, keeping the systems up and running, answering tickets, and providing reports.

We also prepared the system for & executed a successful data migration.
Results and Feedback

"We are happy with the ongoing support that HackSoft provides for our custom CRM and property management systems. These systems have brought about a significant improvement in our business operations, making many of our processes more efficient and easier for our employees.
Their support has been instrumental in ensuring the ongoing success and impact of these systems on our business. We are confident that with HackSoft's expertise, we can continue to provide a high level of service to our customers and make the most of the systems they have helped us put in place." says Chi Ugoala

We have been responsive and available for all our client's needs with an attention to detail. We made sure that all necessary information was considered before implementing any changes or suggestions. This helped us foster a strong relationship with time.
Overall, we helped The Collective with the ongoing support that enabled them to continue providing a high level of service to their customers and make the most of the systems.