Collaborating for Success: Building a Health-focused Social Media Platform
The Solution
Custom Software Development & Infrastructure Management
The Project
A social media for health platform
The Review:
HackSoft has been a trusted and reliable partner who understands the challenges of building a startup company. They are responsive, easy to work with, and have outstanding engineering capability.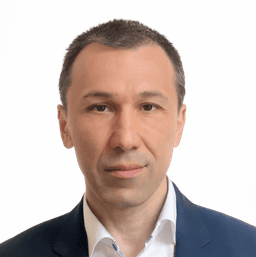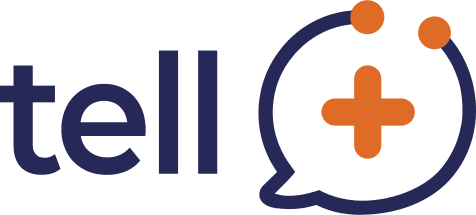 Introduction
Tell™ is a social media for health platform where people engage with top verified health providers who share their knowledge for the benefit of everyone, everywhere.
Tell Health approached us as they were looking for an experienced software development partner, to help them build the next version of the Tell™ platform.
The client was looking for someone trusted, that will provide a dedicated team, take care of both the backend & infrastructure, and proactively participate in the product discussions.
HackSoft was a natural fit for that, so we started building immediately.
The Challenge
Building the next version of Tell™, involved a lot of challenges:
Figuring out what can be reused & recycled from the previous versions of the platform.
Making sure existing data is properly migrated.
Making sure we comply with HIPAA, at every step of the way.
Paying extra attention to security, due to the specifics of the healthcare industry and the data sensitivity.
Iterating fast enough within the constraints, so we can get feedback from end users and adapt the product.
Maintaining a higher level of quality, despite the fast-paced iterations.
Collaborating with Tell Health's own engineers.
All of this provided for dynamic and interesting work.
The Solution
In order to properly address the challenges outlined above, we leveraged the power and maturity of Django, as the base for the backend.
We combined that with securely running on AWS infrastructure from day one.
Keeping a certain level of flexibility on the backend and infrastructure, helped adjust to product pivots in a timely manner.
Additionally, HackSoft was an active participant in product discussions, taking the lead to research and implement whatever's required, so new features can be released to end users.
On top of that, HackSoft provided quality assurance services, in order to make sure new app versions are released without obvious bugs and regressions.
Throughout the software development lifecycle (SDLC), HackSoft ensured that the project documentation is maintained up-to-date.
The Result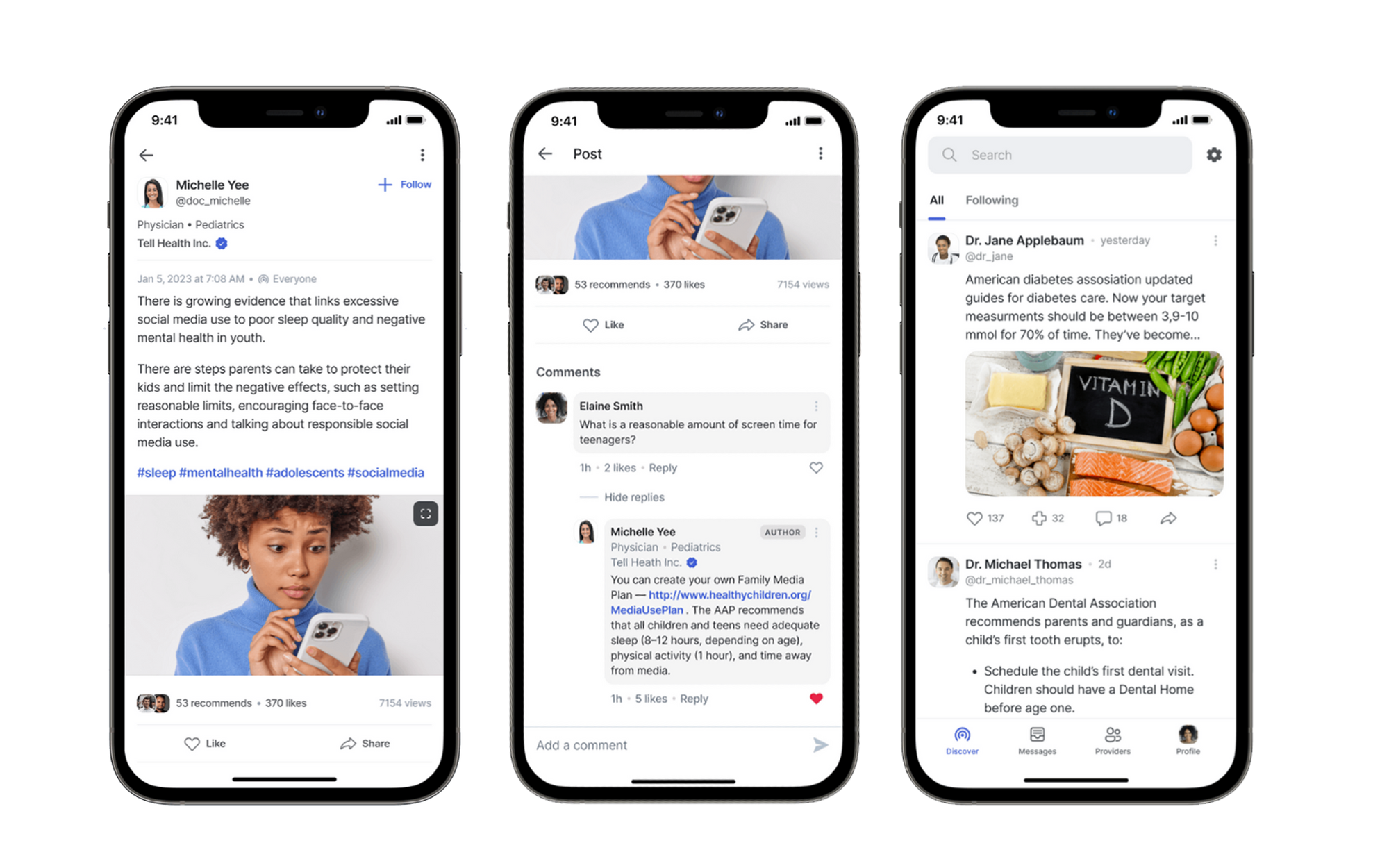 The Tell™ app is up and running and available for download on the app stores.
HackSoft continues to be engaged in the software development, quality assurance, product discussions, and fast product iterations of the rapidly evolving social media platform.
Here's what our client has to say:
HackSoft has been a trusted and reliable partner who understands the challenges of building a startup company. They are responsive, easy to work with, and have outstanding engineering capability - Nikola Nestorov, Founder