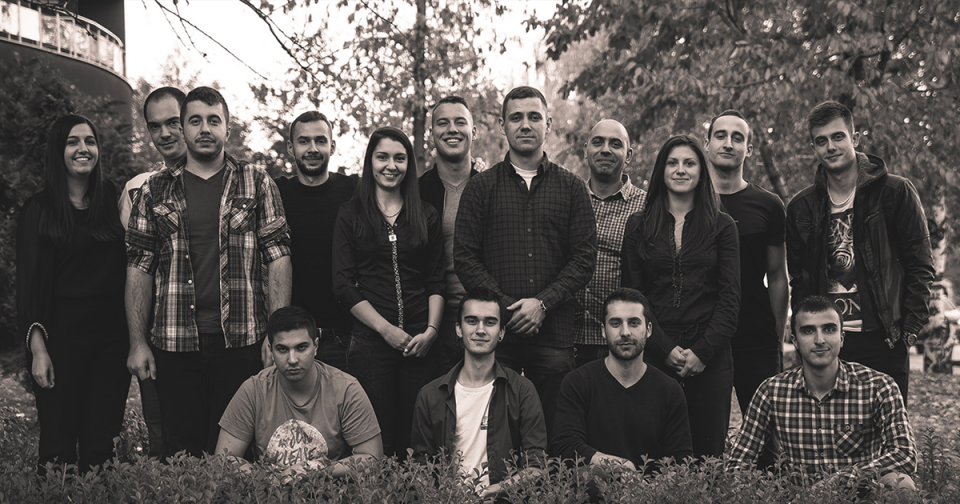 This article is going to be short in words, but plentiful in pictures.
We did the so-called "corporate photoshoot", thanks to Aleksander Kostov, and it turned out to be good.
We've selected some of the pictures & posted them to our Flickr.
So, say hi, to the humans behind the name. To the developers that make it happen. To the faces of HackSoft.